We are a licensed Supplier of Pharmaceuticals, Medical devices and Mother & child care products which based in Libya.
We are now one of the fastest growing distributors of FMCG in Libya. We provide with an excellent service, the best price combined with high quality products for our customers. We do supply a wide range of products including generics, branded medicines and Otc lines.
We are always able to offer you the best prices that are available through our multi-channel reliable supply chain.
Company commercial Registration No: 5895.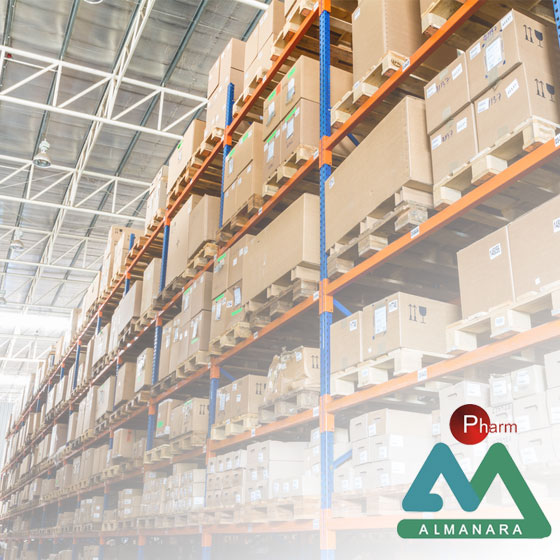 Not Just Better Care, But A Better Experience
Serving All People Through Exemplary Care
Specialty Medicine with Compassion and Care